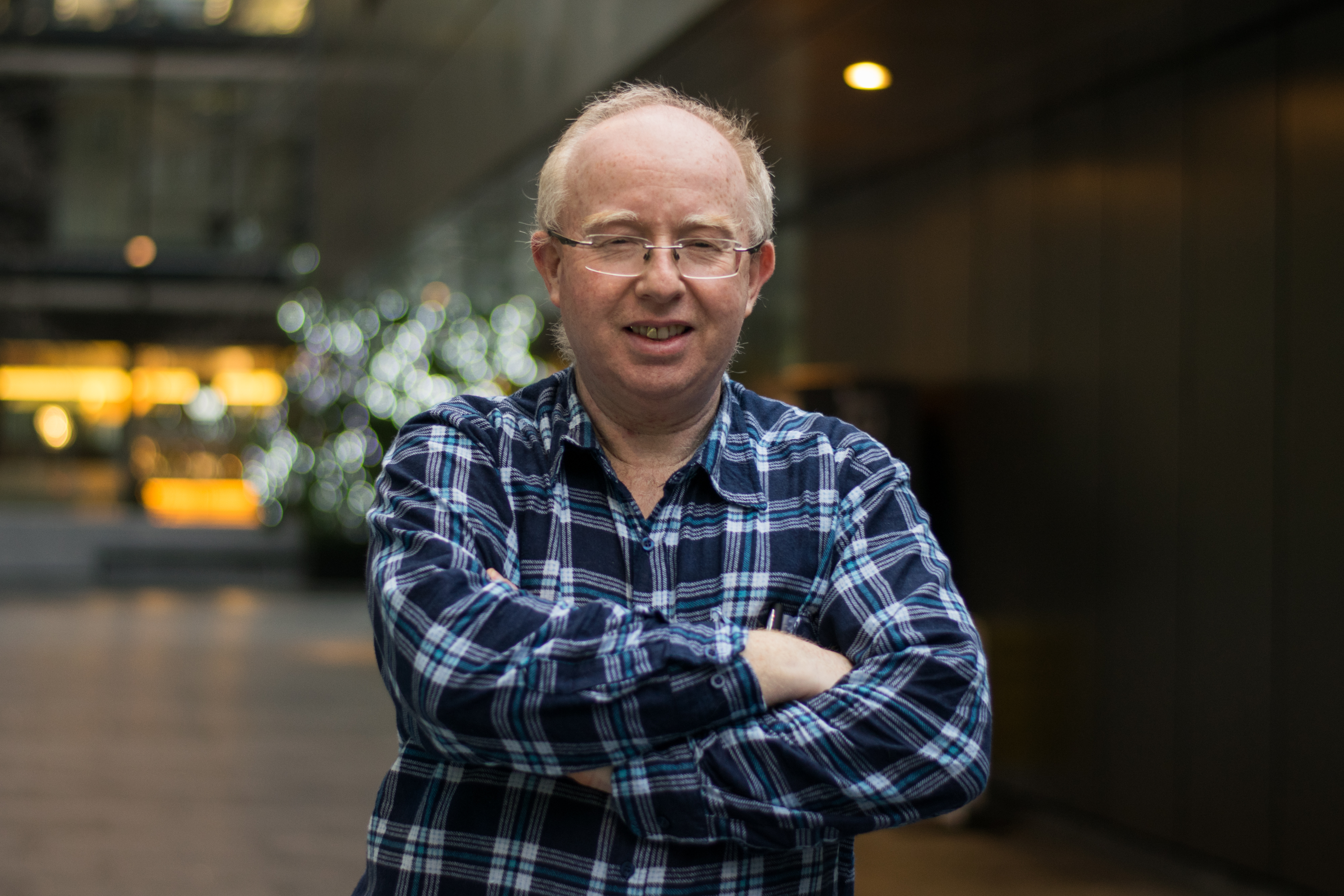 Mike was born in Tranmere, Merseyside, UK in 1958. He has been interested in music since the age of eight when he was staying at his grandmother's in Liverpool and heard Anton Karas on the television playing the Zither in the film "The Third Man". He was also fascinated by the electronic music of the Dr Who Theme and other television music. Mike was never drawn to any music instrument in particular but, in 1976, he started teaching himself the guitar. By 1977 his musical tastes were expanding to Irish and other folk music and jazz, both early (Jelly Roll Morton) and modern (John Coltrane).
In 1998 Mike acquired a Turkish Oud. He looked for a tutor and, by chance, he was directed to Ahmed Mukhtar, then living in Islington, London. The two met in January 1999 and Mike took lessons for a few years. He now teaches the Beginners Oud class at the Taqasim Music School.
Mike considers himself very lucky to have met three outstanding musicians in his life – Jim Hall the US Jazz Guitarist, Joe Hutton the Northumbrian (British) Shepherd and Small piper and most importantly of all Oud Master Ahmed Mukhtar, the founder of the Taqasim Music School and an icon of Iraqi musical culture.