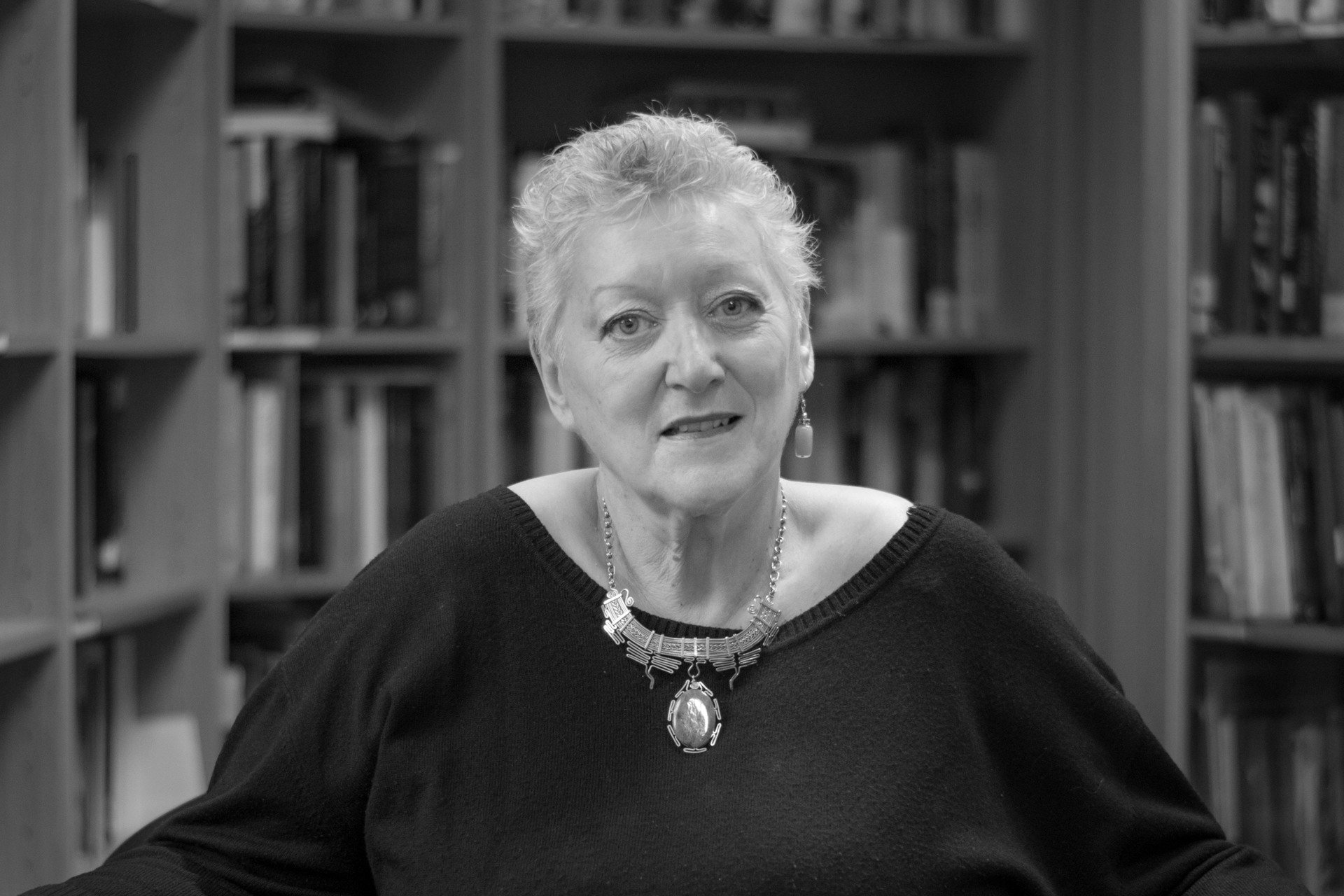 AGNES MEADOWS
AGNES MEADOWS currently lives in London, and has been gypsying around the world since she was 15, making her home in places as diverse as Mexico, the Philippines, Australia, the Gaza Strip, Singapore and Turkey. Her poetry is a reflection of her urban experience, the things she has seen and felt both at home and overseas, in love and out of it. She has an established reputation on the UK's Performance Poetry scene, and has toured both nationally and internationally, performing all over the world.
Agnes has performed at poetry and arts & cultural festivals all over the world, and was a Featured Poet with the Austin International Poetry Festival 10 times, giving performances and workshops all over Texas, as well as twice winning Austin's Christina Sergeyevna Award for Outstanding Writing. Between1999-2002 she led workshop residencies/readings in all the universities on the West Bank and spent several months in the Gaza Strip working with students from all three of Gaza's main universities, collaborating with Palestinian PEN and the British Council. She also read successfully in Israel at the University of Tel Aviv and in West Jerusalem.
In both 2009 and 2010 she was a poetry workshop facilitator, speaker and reader in the annual week-long Creative Arts Programme organised by the Ministry of Education, Singapore, working with hundreds of Singaporean students aged 14-17 years, and between January-July 2010 was Writer-in-Residence with the Writers Centre, Singapore, working with schools and community groups all over the island.   Agnes also performed as an invited poet at the       Babylon Festival of Arts & Culture in Babylon, Iraq, three times. In February 2017 she was invited to perform at the Granada International Poetry Festival in Nicaragua, and during the year will also participate in the Formosa International Poetry Festival in Taiwan, with an invitation to read at the World Poetry Days in Mongolia in the pipeline.
Agnes has given many successful workshops on writing and performing poetry in the corporate sector, where creative self-expression is seen as an important part of managerial development for people in business, and also in schools and community groups both in the UK and internationally. She also worked with Indian Classical Dance for many years, writing & narrating shows for some of the UK's leading Indian Dancers and touring with them in the UK.
Since 2004 she has been running Loose Muse, the capital's premiere event for women writers in Central London, featuring some of the capital's best women poets and writers. Since then Loose Muse has literally hosted hundreds of women writers from both the UK and overseas, from across the spectrum of genres, to a total audience of many thousands, and oversees satellite Loose Muse events in other parts of the country. Loose Muse will celebrate 14 years of operation in London in September 2017
Agnes has produced five collections of poetry, entitled "You and Me", "Quantum Love", "Woman", and "At Damascus Gate on Good Friday", and "This One Is For You", the latter three published by Flipped Eye/Waterways Publishing. A sixth collection is planned later in 2017. She has also produced a CD of her poetry with music, called "Blues Shakin' My Heels'. Agnes has also been a Poetry Adviser for Channel 4 TV.
As well as being a successful poet, Agnes has also been a freelance fundraising consultant for many years, working with charities across the spectrum all over the UK, and helping them to raise funds for their important work. But she is the first to admit that (apart from writing) her not very secret first love is travelling, and is convinced she was a nomad in a past life. Since she was 20 she has kept a very old and now crumbling map of the world, and has marked all the voyages she has taken over the past decades. The one life-long dream she still harbours is to travel along the Silk Road all the way from Beijing in the East to Rome in the West, and is quietly obsessed with the idea of it.